About Us
We bring passion and impactful, value-add results results to all leaders and teams to enable them to thrive. Based on our unique approach and over 20 years of experience, we help individuals and organizations reach their full potential.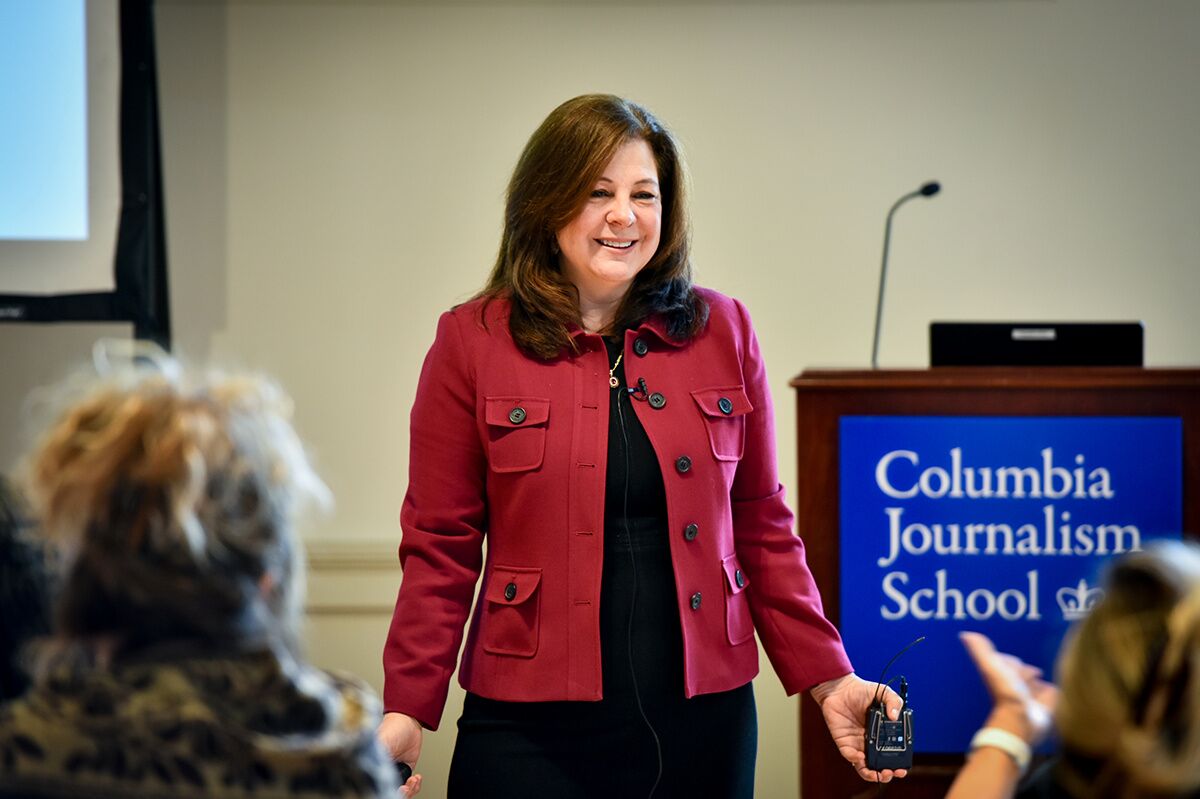 We are an experienced leadership consulting firm with proven strength in providing effective executive coaching and development, leadership assessment and team effectiveness Many of our client companies are Fortune 50 and global leaders in their industries.
Nothing points to the success, passion and strength of our team more than our long, consistent and impressive track record and metrics:
Our hallmark is the longstanding relationships we establish with client companies, developed over many years and many successes.

93%

of our leaders gain a promotion or a bigger and broader role within 6-12 months of our programs Client companies have reported that participants in our programs are 2.5 times more likely to get promoted than their peers

96%

of leaders we coach are recognized as highly successful and in obtaining the skills and results the company was looking for, based on surveys with their management and stakeholders

98%

of our coachees in new roles exceed expectations in meeting success measures created

99%

of all teams we work with have demonstrated elevation in their abilities to perform and work collaboratively, in an aligned and integrated way with each other, and experienced huge mindset shifts to step up and be the team that stakeholders expect.