Our results stem from bringing more than 20 years of Global Fortune 100 and 500 experience to organizations in need of Leadership and Team Development. We are an experienced leadership consulting firm with proven strength in providing effective leadership coaching and development, team effectiveness and corporate change and growth programs. Many of our client companies are global leaders in their industries.
Nothing points to the success and strength of our team more than our long and consistent track record.
Our results clearly demonstrate:
We bring value-added, tangible results to all leaders and teams. Based on our unique approach and over 20 years of experience, we help individuals and organizations to reach their full potential. Our hallmark is the longstanding relationships we establish with client companies, developed over many years and many successes.
Our yardstick is the recommendations and multiple requests we receive for additional services to client companies. In an engaging, supportive environment, we listen to our customers and jointly create solutions to address critical business needs. We believe in providing practical and tactical opportunities to develop and enable leadership and team strengths.
Our approach is to first conduct comprehensive assessment to understand individual or team influence and style, and then:
Our Team
Inspiring Innovation and Discovery.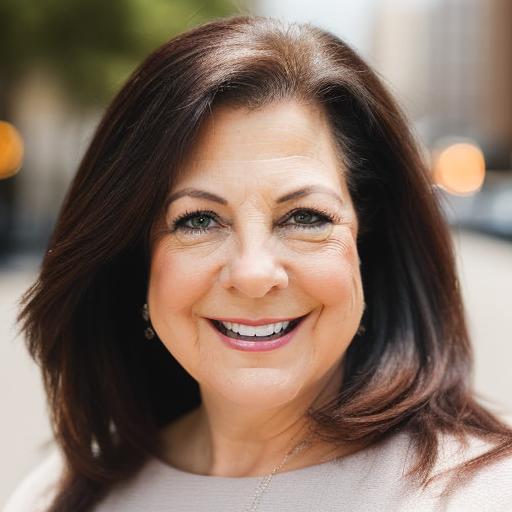 Founder and CEO of Cooper Management, Rochelle has a Ph.D. in Organizational Psychology from Columbia University, and has spent the last 25 years advising and